fandom-frenzy asked: I LOVE your blog. Arthur and David and Matt and COLIN HOMYGOSH. Thank for letting me squeee from here to the ends of the earth.
Message!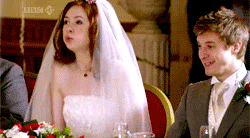 Bahhhhhhh! *falls to floor in peals of delighted giggles* My blog is honoured!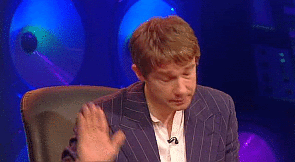 They're all like SO PERFECT, inr?????? Arthur is so awkward and squeeable and adorable, and David is so comfortable and THOSE EYES and Matt is so charming and clumsy and sweet and Colin is my husband. End of story. 
And you're so right about squeeing to the ends of the earth! Sometimes I just stare at my dashboard all day like