barackalicious asked: You are so fantastic you do not even know how fantastic you are. How do I know that you are fantastic? Because all of those past 'fantastics' you read in Christopher Eccleston's voice.

Thank you for making this Blog. I appreciate your choice in fandoms.

:3
HOW DID YOU GET INTO MY HEAD LIKE THAT?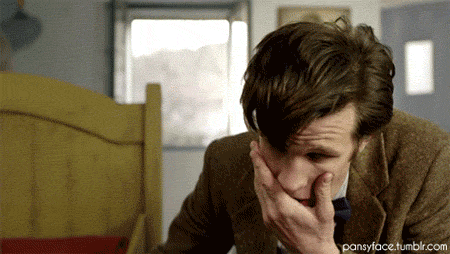 That is…YOU ARE….
BRILLIANT!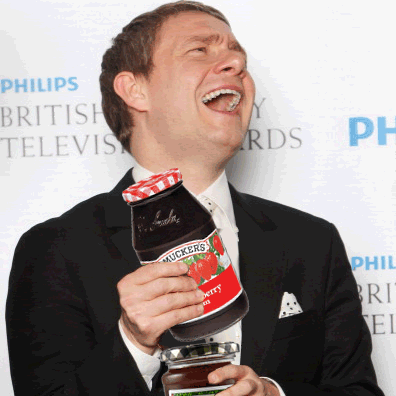 Oh, you are brilliant! The Doctors Plus One, you are brilliant. WELL, when I say "brilliant" I do mean in a 10 voice. WELL, when I say "10" I do mean David's voice.
Thank you for the message, sweetie! I keep this thing running for people like you. Otherwise I would just stare at my Tracked Tags all day and be a greedy pig and never feel obliged to post anything…and that would be HORRIBLE!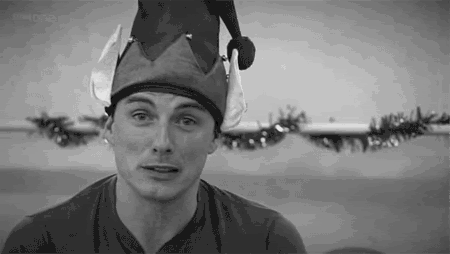 And I'll have you know, it was actually Tumblr that convinced me to watch Doctor Who…as well as all subsequent fandoms.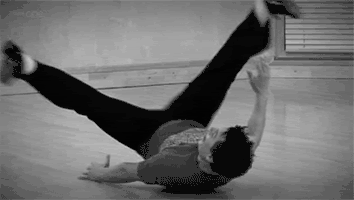 So, in a lame conclusion to a rambling thank-you speech…uh…

I LOVE YOU, DARLING.
There. That wasn't so bad.