fandom-frenzy asked: I LOVE your blog. Arthur and David and Matt and COLIN HOMYGOSH. Thank for letting me squeee from here to the ends of the earth.
Message!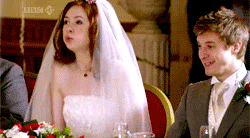 Bahhhhhhh! *falls to floor in peals of delighted giggles* My blog is honoured!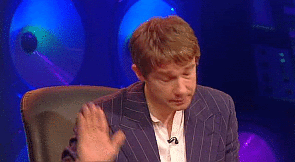 They're all like SO PERFECT, inr?????? Arthur is so awkward and squeeable and adorable, and David is so comfortable and THOSE EYES and Matt is so charming and clumsy and sweet and Colin is my husband. End of story. 
And you're so right about squeeing to the ends of the earth! Sometimes I just stare at my dashboard all day like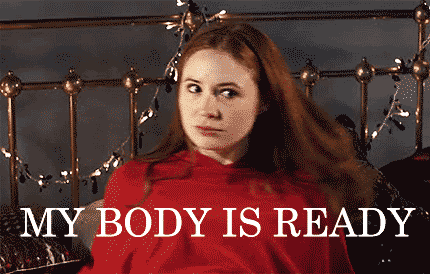 Anonymous asked: The questions aren't from a lot of people, all the questions you've posted up there have been from one person - me XD Lmao. Don't get too freaked out.
TROLOLOL that's fine I lurve messages anyways. I'd rather be whelmed with 200 messages in my inbox rather than none! :D
And you little Anon. *huggles* Little Anon. WHOA. That's a really cute title! 
Anonymous asked: DOKTAH? ITS ROES
More specifically, his obsession with Amy Pond all tied up. Or as some people call it, PONDAGE. Apparently the upcoming two-parter episodes feature a kidnapped Amy, so Rory and the Doktah have to go and recruit the FRIGGIN' UNIVERSE for her. I mean, she's awesome and all, but please just bring Jethro back. 
Remember this?
And this?
Also this?
Then her in a bag, AND Matthew in chains?
Then this thing?
Srsly, Moffat.